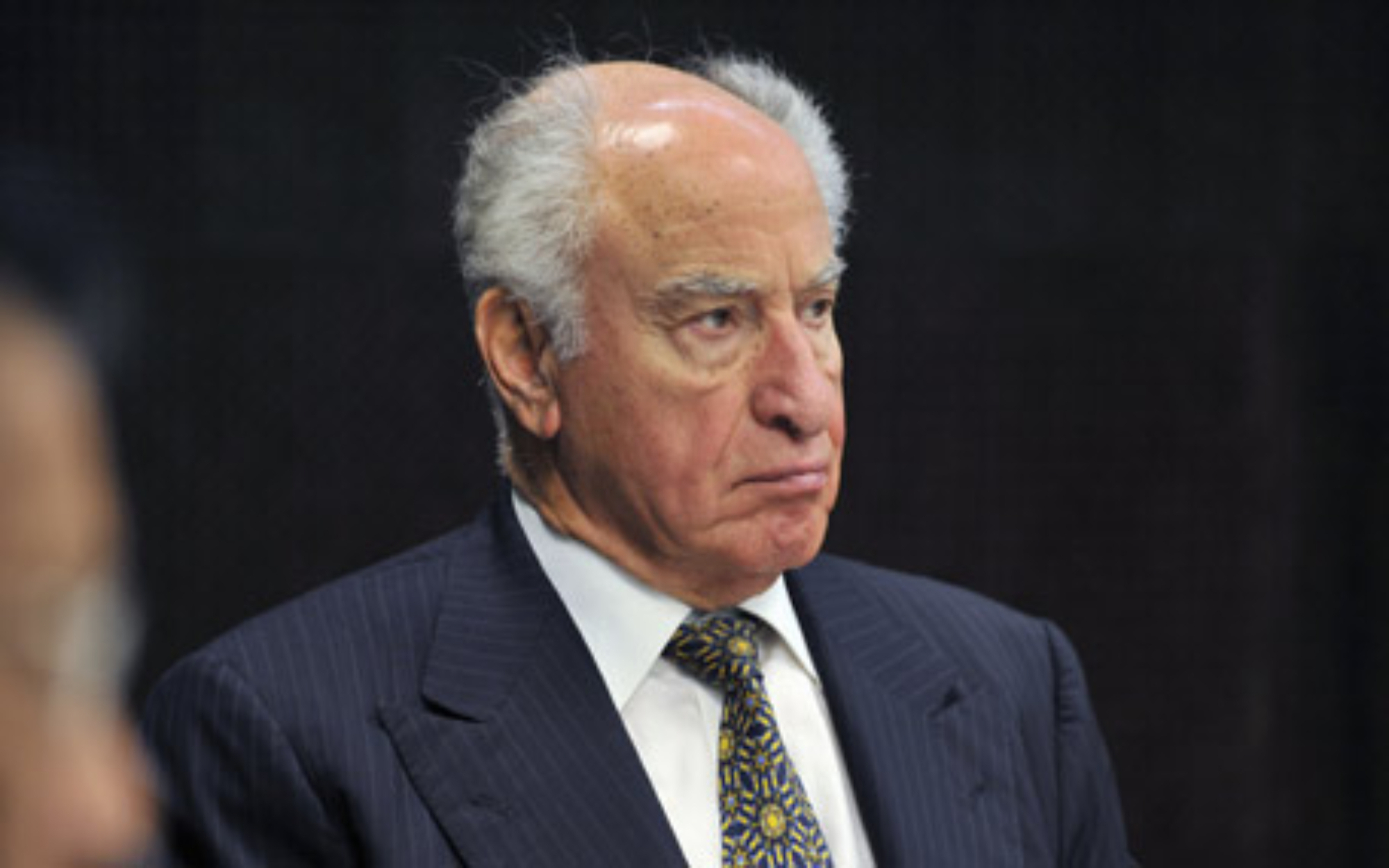 Born on 23 December 1925, in Monastir, he studied at the Sadiki College in Tunis before attending the Faculty of Humanities of the Sorbonne University in Paris from which he graduated with a degree in Philosophy and then with a postgraduate diploma in Humanities. He served as vice president of the Federation of Destourian Students in France (1949-1950). He also had an active presence in cultural and literary life, particularly through the magazine Al-Fikr (The Thought) which he created in 1955 and co-directed with the Minister of Cultural Affairs Béchir Ben Slama, from which he quit after his dismissal.
He was a member of the political bureau of the Socialist Destourian Party. He held a teaching position before being appointed Chief of Staff to the Minister of National Education (1956-1958). He was elected as member of the Parliament in 1959, then re-elected in 1964, 1969, 1974 and 1979. He then became General Director for Youth and Sport in 1959, a position he left in 1964 to become Director (after establishing and setting it up) of the Tunisian Radio and Television Company (1964-1968). Still in office in 1968, he was promoted to several ministerial positions: Defence (1968-1969), Youth and Sport (1969-1970), National Education (December 1969-June 1970), (October 1971-March 1973 and May 1976-April 1980), Public Health (1973-1976), Interior (1984-1986), finally serving as Prime Minister (1980-1986).
His wife Fethia, with whom he had six children, pursued the same higher education as him at the Sorbonne. She was appointed Minister for Women during his term of office (1983-1986). His transition to defence perpetuated a principle wanted by President Habib Bourguiba according to which the army is excluded from political life, which gave Tunisia some degree of tranquillity. While being Minister of National Education, he particularly advocated for the partial Arabisation of education, bringing Tunisia closer to its Arab partners. Weakened by the "Tunisian bread riots", during which several people were killed in early 1984, he sought to rally the Islamists and win their support in the race for the succession to President Bourguiba.
Pursuing a close relationship with Saudi Arabia and the Gulf countries, he cancelled a circular banning the wearing of the hijab in public schools and managed to obtain from the president an amnesty for the leaders of the Islamic Movement. On 8 July 1986, Mohamed Mzali was dismissed from his duties as Prime Minister and Secretary General of the Socialist Destourian Party and was replaced by Rachid Sfar. He was also a literary man and he wrote, in Arabic and French, many works on politics, history and Olympism.
Throughout his career, he played an important role in the Tunisian sports scene. He was at the helm of the Tunisian Olympic Committee (1962-1986), and also the Tunisian Football Federation (1962-1963); he also chaired the organising committee of the 1967 Tunis Mediterranean Games, then served as president of the International Committee of the Mediterranean Games (1979-1987) before becoming its honorary president (1987-2010). He was a member of the IOC since 1963 until the time of his death in Paris on 23 June 2010.